---
KIM P.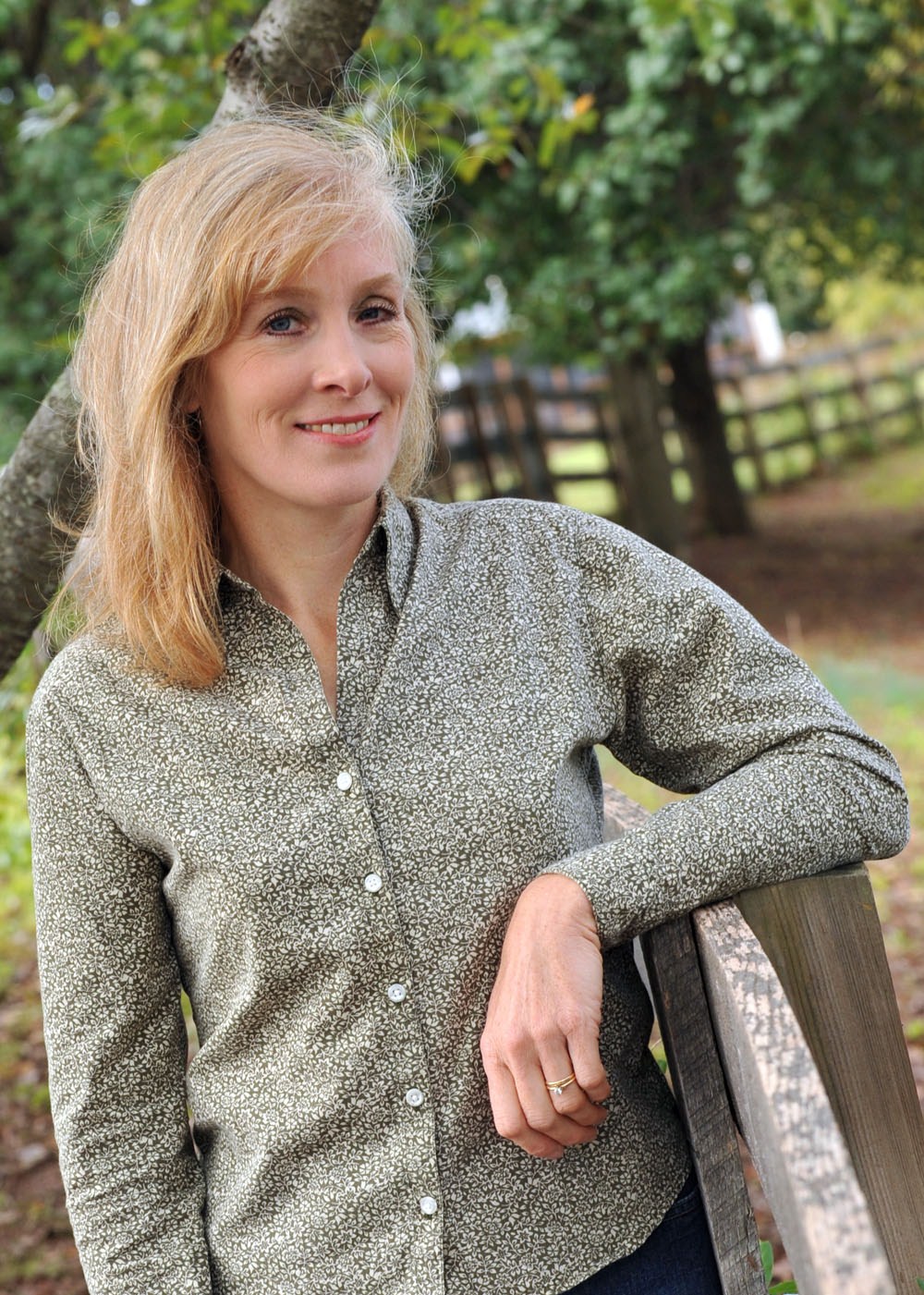 Kim's love and appreciation for music began at a very young age. She began learning about music and playing the piano at the age of 6 and continued her lessons through college. She has had nearly 20 years of piano training! She has also had the opportunity to serve as a pianist for four different churches.
She holds a BS degree including a minor in music from Grace College in Winona Lake, Indiana. She has been teaching since 1993. Although Kim teaches several styles of piano, her favorite style to play is classical. She alters her lessons for each of her students depending on their age, level, and interest. Her goals are for her students to play confidently and to have a vast understanding of music theory.
She has accompanied soloists, instrumentalists, kid/teen/adult choirs and praise bands.  Over the last twenty years, she has especially enjoyed playing solos in church and performing in weddings and recitals.
---
RYAN O.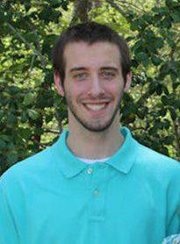 Ryan has been teaching with Jessica's Music Studio for over 4 years. He has been playing guitar for over a decade. At age 14 he began guitar lessons studying various genres of music including: acoustic, rock, metal, funk, and blues. Ryan also studied classical guitar under the professional Sanjay Mishra. After several years of developing his technique as a guitarist, Ryan began studying classical …piano at NVCC. Here, he studied core elements of music education including music theory, sight singing and ear training. After earning his associates degree in classical piano, Ryan began teaching at Jessica's Music Studio. Currently Ryan is playing guitar and keyboards in an original progressive rock band. He is also studying jazz theory and harmony to advance his teaching curriculum. As a student himself, Ryan understands the patience and encouragement required to make learning music fun. Ryan believes in a well rounded musician. Students taking lessons with Ryan can expect to learn how to read musical notation, understand advanced theoretical concepts, improvise in most styles, compose pieces, and even learn their favorite songs.

---
Kara V.
Kara has loved music for as long as she can remember, but her passion for piano came about at the age of 6 when she began piano lessons. Throughout the years, Kara has participated in numerous recitals, music and talent competitions, and began teaching at Jessica's Music Studio back in 2012. While she took a break from teaching for a few years to pursue her higher education, Kara is thrilled to be back and is very excited to continue her passion for teaching music to students of all ages!
In addition to earning her BA degree in two disciplines, Kara earned a minor in Music from Mount St. Mary's University in Maryland and was very active in her university's music department during her time there. While there, she continued her enrollment in piano lessons where she was introduced to the Taubman Approach to playing piano through her professor's association with the Golandsky Institute. Kara also joined her university's ensemble, often playing piano among other percussion instruments for school concerts. She also served as the president of her school's Music Society for two years and had the opportunity to study abroad with her Music Department to Salzburg, Austria (the birthplace of Mozart!) for a summer.
While Kara's favorite style of music to teach and play on the piano is Classical, she truly enjoys helping students of all ages and music experience reach their personal goals by allowing them the opportunity to learn and play music they are passionate about, while emphasizing technique, theory, and performance practices.
---
 Courtney N.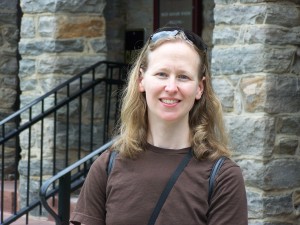 Courtney has been playing the piano for over thirty years. As a piano student, she also had a good share of ensemble experience in high school and college: accompanying choruses, playing with instrumental ensembles in staged musical productions and as a featured concert soloist, and performing chamber music with students and professional guest artists. After earning her B.A. in Music with both musical and academic honors, she concluded her formal education in 2001 with an M.M. in Piano Performance, which also included piano pedagogy classes and two internships in piano pedagogy. Since then, in addition to playing and teaching piano, some of her professional activities have been: teaching school music classes, handbells, and chorus, playing organ, and teaching humanities at the undergraduate level. Further, she appreciates the opportunity to sing in church choirs and to work with others to share the gift of making music in service to the community.
Courtney enjoys teaching piano (beginning, intermediate, and advanced levels) to children and adults. She believes that a solid start on the instrument, including a firm base in music theory, ear training, and technique, and where good habits of playing and practicing are formed from the beginning, is important and ultimately rewarding. Beyond the basics, she works as possible with each student to incorporate to some extent their musical interests in making repertoire selections. Her chief goals for her students, at any skill level, are to help them learn to appreciate and create beautiful music and to enjoy a lifetime of making music at the piano.